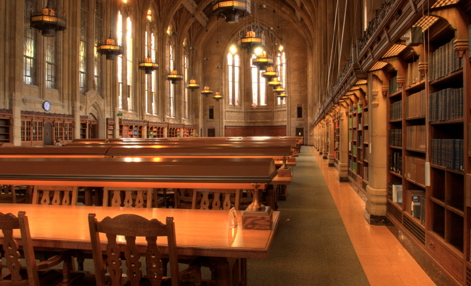 Welcome to our Library. Take some time to browse our many resources. 
In 2011, we started gathering and building a collection of business resources for authors in our Resource Library. Inside, you'll find sections on Business Basics, Money Matters, Self-Publishing, Social Media, Promotion and much, much more. The menu at left will show you the different sections. While we do add content from time to time, the site's primary purpose now is to serve as a reference tool for our clients.  If you're just discovering our site—welcome! Please explore the site. We hope you'll find the information helpful!
General Resources
This section includes annotated links discussing terrific big-picture resources for writers. Whether you're looking for information on publishers, writing organizations or upcoming conferences, we've got you covered.
Articles & Downloads
This section is dedicated to the best articles we've found to help authors develop more perspective on the publishing industry and writing as a business.  We'll be including original content as well as reprints and links.  Our Downloads page includes marketing regulations from the Federal Trade Commission, Department of Justice information on copyright infringement and even a comparison of digital-first publishers.
Technology Vault
This section will be the reference point for things ranging from MS Word short cuts, great WordPress plugins and what they'll do for your website, a glossary of common publishing terms—including the latest buzzwords in digital publishing and more.
If there are links or tips that you feel should be included, please email us via our Contact page (in the navigation bar above, all the way at the right). Thank you and ENJOY!
—The Author E.M.S. Team