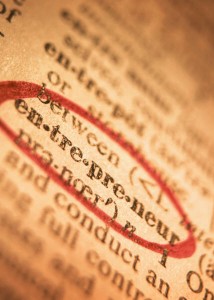 Welcome to our section on Business Basics. This is a great starting place to find answers to general business questions. We will be adding to this area, so please check the sidebar at left or our Site Map for the newest additions.
As an author entrepreneur, you'll face numerous business decisions throughout your career. There is no single guaranteed right path to success. Traditional publishing, digital publishing and self-publishing can all be viable ways of building your career. Our goal is to provide current and relevant information so you can weigh your options and choose your path.
The information in this section will be applicable to all authors and touches on the overall business of being an author. While some things pertaining to self-publishing will be mentioned here, remember that the nuts-and-bolts are discussed in the Self-Publishing section found in the Members' Only navigation menu above.
Creating an Author Business Plan
Special thanks to author and lawyer Suzan Harden for sharing her series of articles on Creating a Business Plan for the Indie Writer. This series was first published on the Pitch University website in August, 2011. Suzan has revised the articles for our reprint. While she address indie authors, we believe a business plan is important to all authors—and Suzan's articles are a great place to start!
Special offer for Author E.M.S. members: Visit the last of Suzan's articles for information on how to download a free copy of her complete book, Creating a Business Plan for the Indie Writer from Smashwords. Offer good through September 30, 2012.