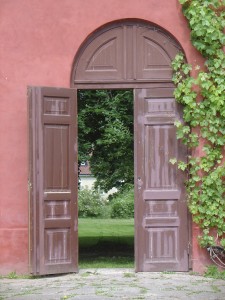 Author E.M.S. is kicking off our website launch with a blog of short, useful tidbits of business information for authors.  Our blog will post new material every Monday through Friday.  You can subscribe via the RSS feed on our homepage or follow us through Facebook's Networked Blogs.
Our posts will fall into general categories:
Author Basics
Marketing
Productivity
Self-Publishing
Social Media
Technology
Occasionally, we may also offer a "Hot Flash" of breaking news.
You can also "Like" our Facebook page at www.facebook.com/AuthorEMS or follow our tweets on Twitter by following @authorems.  We'll also be offering a special goody at the Goody Room at the RWA National Conference in New York next week.  Check back at our Facebook page for an update on that.  Happy Writing!